AM Risk & Training stands for raising awareness to promote the underpinning
knowledge and skill and total concept solutions in the fire and safety industry as well as the
security sector. AM Risk And Training is " Semper Paratus" to assist in your training and consultancy needs.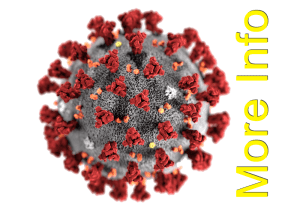 EVER READY
Infinite Possibilities
"Firemen never die, they just burn forever in the hearts of the people whose lives they saved."
Susan Diane Murphree
Welcome to AM Risk And Training
We are a proudly South African based company and uses local and international trainers to give the best training to our clients.
AM Risk & Training is a consulting specialist in delivery of strategic solutions and value added services to the industry by adressing Risk & Hazards and create bespoke training solutions.Our solutions are based on global and industry best practices,proven methodologies and a systematic approach.
Our greatest asset is our people in any way you look at it!
We believe that knowledge is power and by empowering people with knwoledge and information,you will be making a positive contrubution to your company and to society.
"Skills are learned and must be practiced"
---
RESOURCES AND AFFILIATION :
---